ABOUT US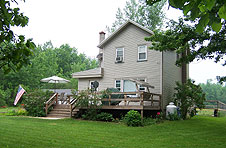 SouthShore Newfoundlands & Affenpinschers is a family based Newfoundland & Affenpinscher breeder located in Upstate New York. We started with our first Newf in 1993, a rescued male who was 18 months old named Sailor. We fell in love instantly and have had Newfs ever since. We acquired our first Affenpinscher in 2013 from Dan & Kathryn DeBruin of YB Affenpinschers.  We have not looked back!!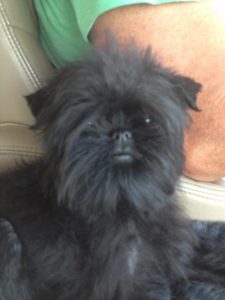 Our Newfs & Affens are trained in obedience and conformation using the Volhard Method of Motivational training (TM). We have been training with Sue Auger of Denali Farm Obedience School since 1994.
In June 2006, our two year old Newf, Chelly gave birth to a litter of nine puppies. The sire of the litter was Gavin "CH Hanningfield SS Mooncusser," lovingly owned by Sue Jones of Mooncusser Newfoundlands in Cape Cod, MA. She later gave birth to a litter of six puppies, sired by Romeo, in July 2008. Since then, we have had the joy of breeding more litters of healthy, beautiful Newfoundland puppies.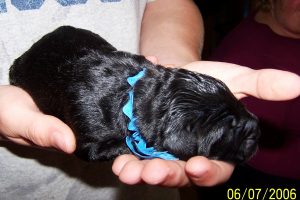 Prior to placing puppies, we take great care in preparing them for their new lives, since early training and care is so important for a Newfoundland's well being throughout its life. We thoroughly enjoy watching the puppies grow, and look forward to each litter of puppies.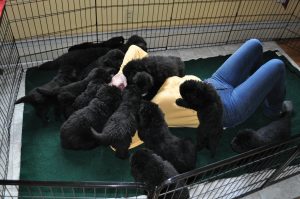 Mike & Marjie Odle, owners of SouthShore Newfoundlands & Affenpinschers, are members of the Newfoundland Club of America, Affenpinscher Club of America, board members of the Genesee Region Newfoundland Club, and members of the Newfoundland Club of New England  &  New-Pen-Del Newfoundland club.