Planned Litters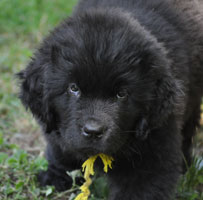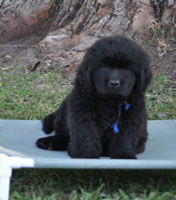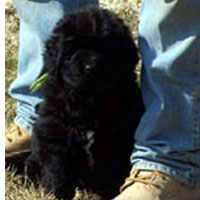 Southshore Newfoundlands is pleased to announce the expected arrival of new puppies:
Ava has been bred to Cash and their puppies are due September 1st. We are very excited for lovely black puppies with sweet and stable temperaments and great type and health!!
Jelly has been bred to McGee and their puppies are due September 20th.  Another litter of lovely, sweet, stable black newf puppies to love <3
If you are interested in puppy, see how to purchase a Newfoundland puppy and give us a call at (585) 747-1964 with any questions.
We truly enjoy our time with each litter of puppies and love preparing them for their forever homes. We believe it is important to lay the groundwork to ensure healthy adult newfs by providing them with the proper diet, training and exercise.
Below are pictures of some SouthShore Newfoundland puppies!! Additional photos can be found in our SouthShore Newfoundlands online photo album.